Grave of Ira D. Sankey


Ira D. Sankey (1840-1908) was an American Gospel singer and composer of music for such hymns as "Faith Is the Victory," "Trusting Jesus," "Under His Wings," and "The Ninety and Nine." Associate with D. L. Moody in evangelistic work in the U.S. and abroad as solo singer/music director.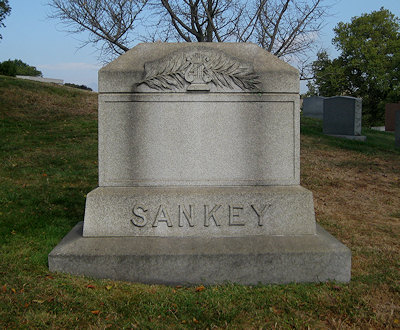 Sankey Family Monument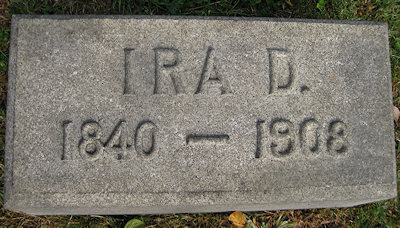 Ira D. Sankey gravestone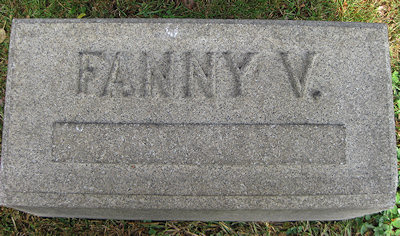 Fanny (Frances) V. Sankey gravestone, [18??-1910]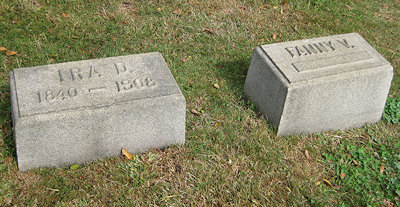 Ira D. and Fanny V. Sankey gravestones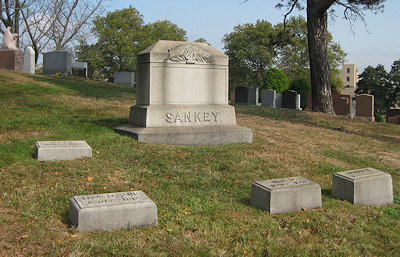 Sankey Family Plot
Two gravestones on left are for Frances Hope and Ira D. 2nd,
grandchildren of Ira and Fanny Sankey;
children of the their youngest son, Ira Allan.

Main entrance to Green-Wood Cemetery
Green-Wood Cemetery
500 25th Street
Brooklyn, NY 11232
Phone: 718-768-7300
Email: info@greenwoodcemetery.org
Web: http://www.green-wood.com/

Directions:
Cemetery: See Cemetery Website.
Grave, Lot 33456, Section 190: Stop at main entrance for map and directions to gravesite.
Photographs by Stephen & Dorothy Ross for WholesomeWords.org 2013.
>> More Ira D. Sankey
---